Zanzibar - A Diving Paradise
Zanzibar – A Diving Paradise on Earth
With extraordinary marine life with exotic underwater creatures, Zanzibar is tagged as Zanzibar – A diving paradise. With over 30 dive locations, the Indian Ocean island is regarded as a major professional diving destination in Africa.
Even if you are not a pro, Zanzibar offers a natural aquarium to enjoy underwater safaris. With more than 500 species of macro and giant species, it's one of the world's leading dive destinations.
Unguja (Zanzibar's main island) and Pemba (sister island) both offer fantastic dive sites. Regular dive trips are organized by authorized operators. In Unguja, there are dozens of sites with the most famous a small island of Mnemba. Over 600 species and dolphins live here, and nesting for green turtles takes place between February and September. Nungwi, at the northeast of Unguja, is another hot spot never to be missed. The island's northern tip offers a sanctuary of ornate ghost pipefish, seahorses, harlequin shrimp, leaf fish, and frogfish. These islands make this Zanzibar – A diving paradise arguement stronger.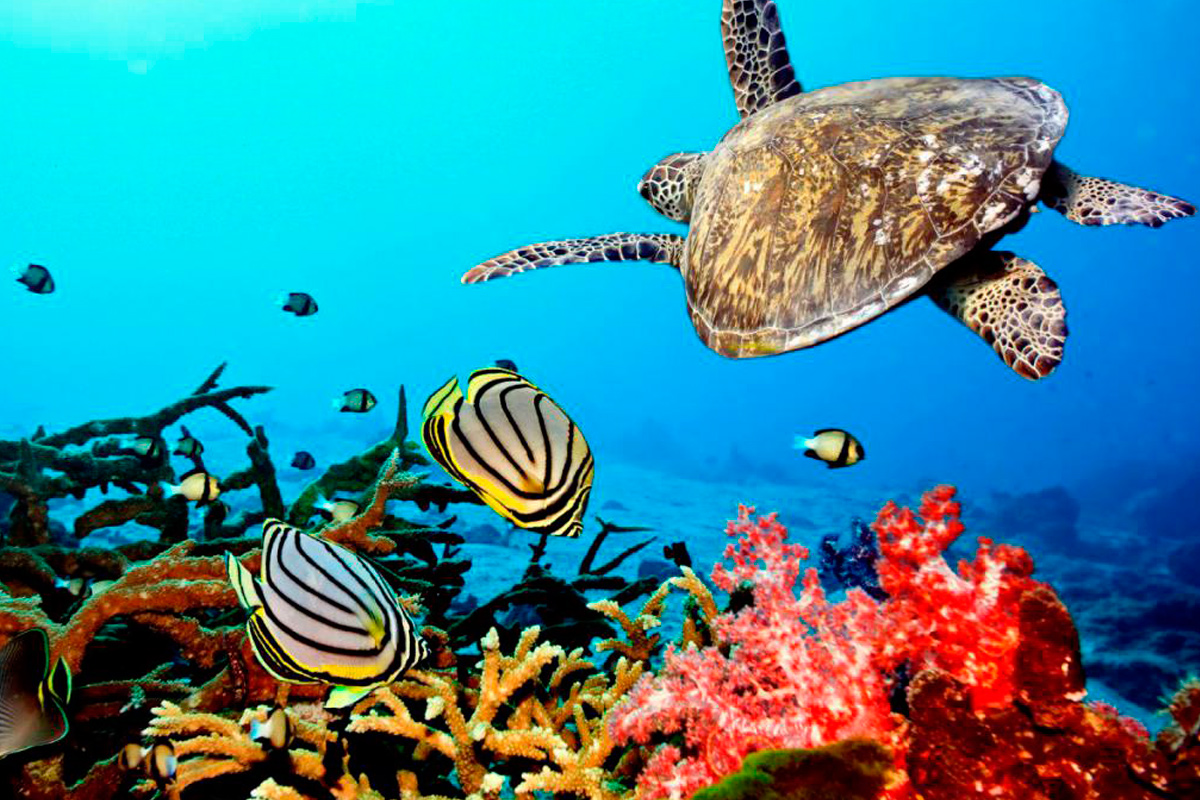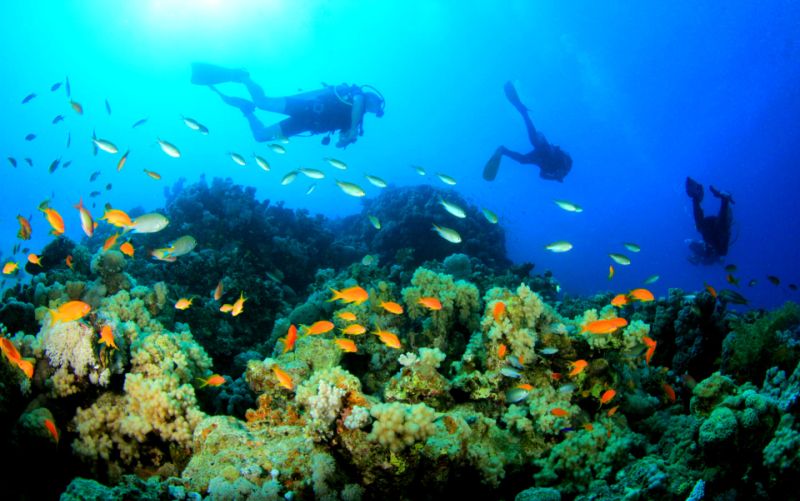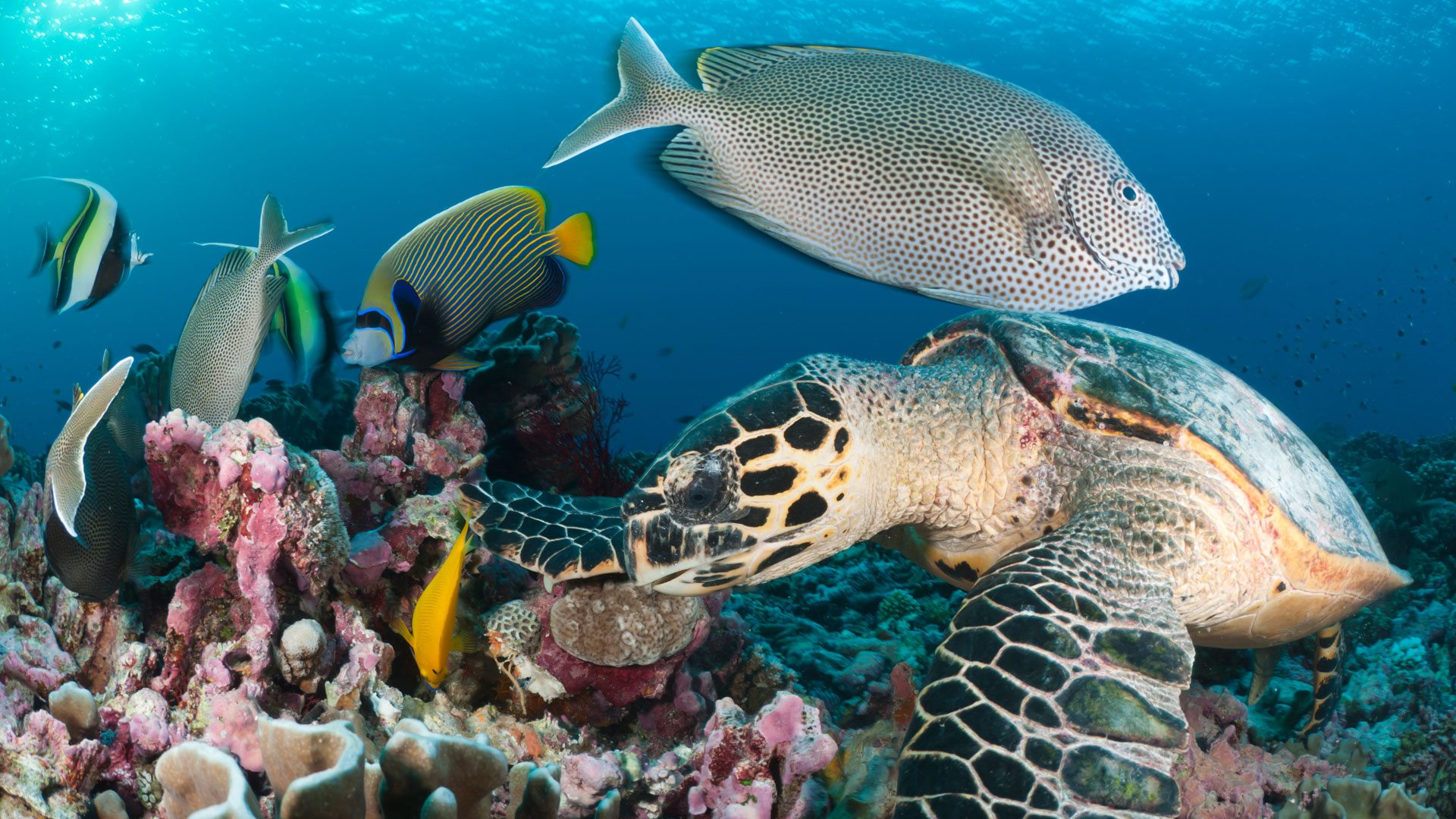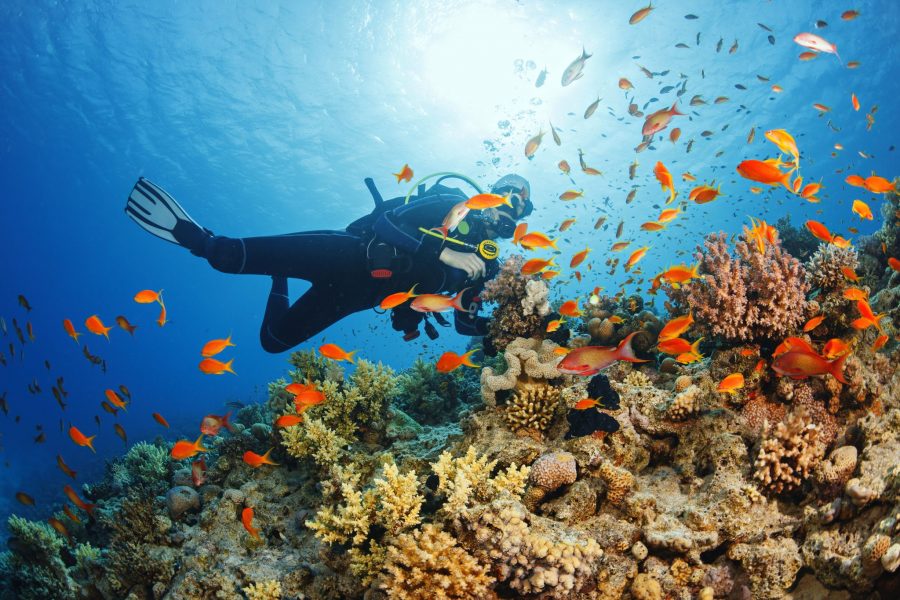 Pemba, located north of Unguja, is accessed by local 30-minutes flights or sea ferry- the fastest can take around two hours one way. The leading site on the island is Mesali, part of a conservation area, which houses dolphins and turtle nests. The best time to visit Pemba is from July to October, as this is the dry season. Avoid April-May during the rainy period.
 The reputation of this archipelago for diving as an island is a Paradise. There is no hyperbole attached. Once you step into the clear blue seas, white sands, and watch the turquoise waters, you cannot resist yourself. Situated off the Tanzania coast is Zanzibar, with its beaches, indigenous wildlife, lush tropical forests, which also offers you the opportunity to celebrate and party, enjoy the way your heart dictates. Zanzibar is an exotic escape place that will take your heart, and you might be inclined to stay here permanently.
Exotic Marine Life
Exotic marine life is the ultimate feature of this Zanzibar – A diving paradise. Surrounded by underwater landscapes with rich small marine creatures, there are exotic and wonderful marine species, such as green turtles, seahorses, mantis shrimp, nudibranch, octopus, and dolphins. They offer the most magical experiences that diving in Zanzibar is no second thought. Scuba divers believe it is a dream destination that offers underwater safari and has the best dive sites in Africa.
In its efforts to protect the marine environment and preserve bio-diversity,  the Zanzibar authority has allocated many places for protection. These include Chumbe Marine Park, Mnememba Marine Park (Pemba), Misali Marine Park, Menai Marine Park, Tumbatu Island, Chapwani island, and Changuu island (commonly known as 'Prison Island').
Apart from exploring the marine life underwater, exploring eerie ancient wrecks, swimming with manatees, braving night dives, and making friends with dolphins highlights Zanzibar diving. It is utterly unforgettable and wonderfully diverse.
Remember
While exploring Zanzibar – A diving paradise and especially during diving, avoid physical contact. The coral and marine life are fragile, and even a simple touch may destroy entire reefs.
Islands
In addition to the main Unguja and its sister island of Pemba, Zanzibar is dotted with numerous tiny islands. The most famous is Changuu island (commonly known as Prison Island, which) is less than 30 minutes by boat from Stone Town. The 800m long and 230 wide island was previously used as a prison in the late 19th-century. It later became a quarantine station for yellow fever patients. Today, the island has been developed for tourism and the protection of endangered tortoises.
Divers and snorkellers will adore Mnemba island, 3 km northeast off the coast of Unguja. The island is just 1.5km in circumference and is considered the largest island of Unguja. Here, the reef and nesting site for rare species, such as the green turtle, can be explored.  Though privately owned, the island can be visited on a daily excursion.
Chumbe Island, 12km south of Stone Town, is a dedicated marine reserve in Zanzibar – A diving paradise. The authority has developed the island as an eco-tourism spot that offers a unique experience of exploring underwater marine life and rare birds.