DISCOVER ZANZIBAR ARCHIPELAGO
Why visit Zanzibar
Over the centuries, Zanzibar was  the spice merchant's hub attracting  explorers, visitors, and settlers from Arabia, India, China, and Europe. 
Today, the new transformation of Zanzibar has introduced upscale tourism, offering an exotic experience for travelers looking for comforts and difference and attract them to visit zanzibar. 
This semi-autonomous archipelago comprises of two main islands; Unguja and Pemba and a dozen other small islands in the Indian Ocean.
Anytime you visit Zanzibar, you will hear the wild call of nature. It is a siren song for adventurers and backpackers. On this planet there are exotic and entrancing places such as the Tanzanian archipelago. The virgin beaches in Zanzibar are pristine with white sands, the lush tropical vegetation creates a spell of tranquility and beauty, while the Indian Ocean scintillating turquoise blue is alluring. The marine life is captivating under the ocean tepid waters, while the Jozani Forest Reserve fauna with red colobus monkey denizens, reveals there are lots to explore.
Zanzibar is a quintessential destination that offers cultural, historical, eco-tourism, and beach experiences. It has an ethical history that today Zanzibar is unique in all  aspects; language,  cuisine, spices and fruit, fabrics, hand-crafted jewelry, and artifacts.
Semi-autonomous
Zanzibaris are nationals of the United Republic of Tanzania. Zanzibar gained its independence from  Great Britain in 1963 and in 1964 it joined with Tanganyika to form Tanzania. Thus, the two states in April 1964 became the United Republic of Tanganyika and Zanzibar. It was later in October the same year it was known by a new name 'United Republic of Tanzania.' It is the 'Zan' in Tan-Zan-ia. (The Tan is known as the mainland, Tanganyika).
Due to its history and culture, Zanzibar is a partly self-governing with its president, a House of Representatives,  and its own constitution. However, it shares with the Union Government some ministries such as defense, foreign affairs, higher education,  etc. Visit Zanzibar should be the preference of nature loving people.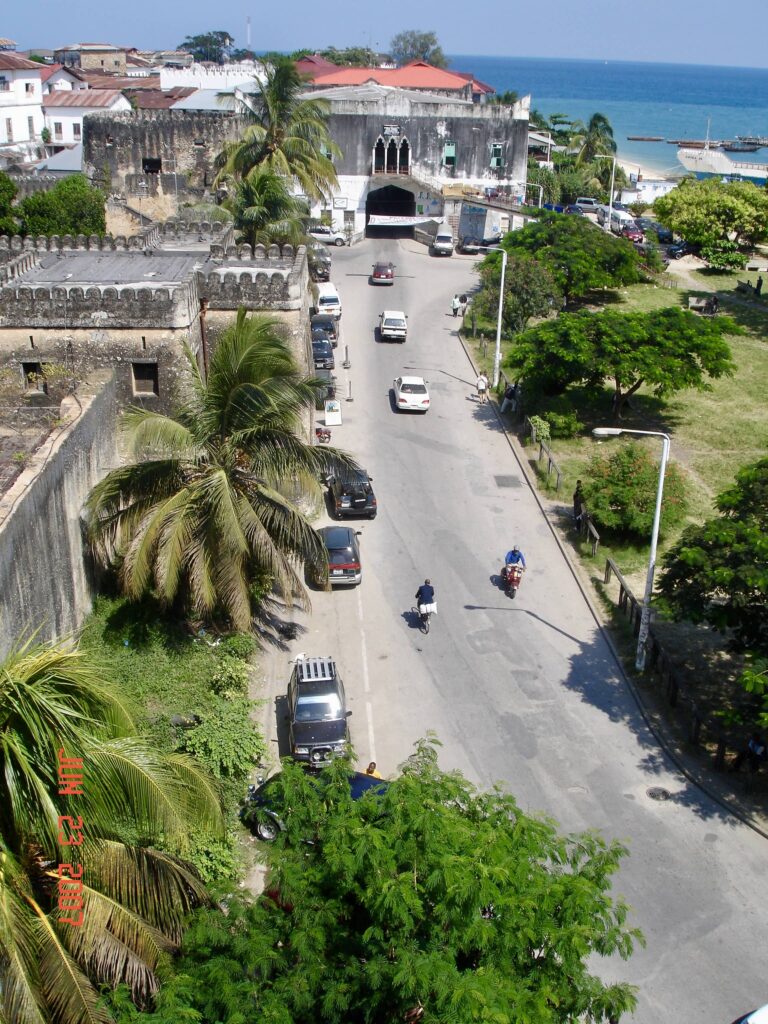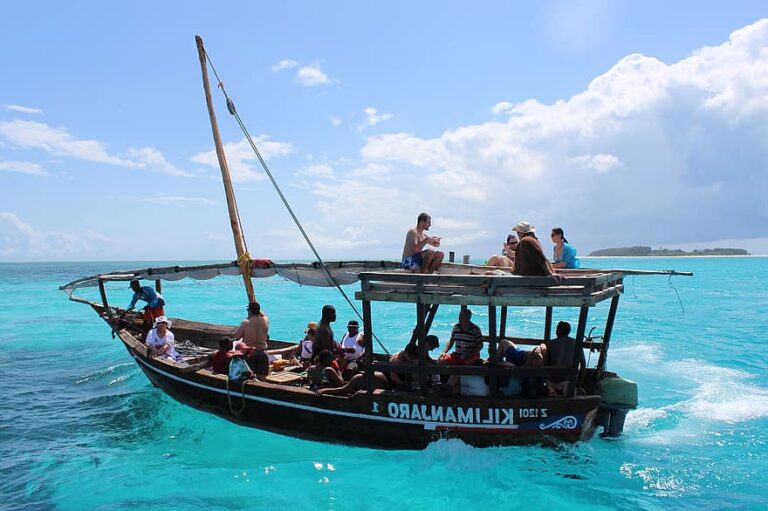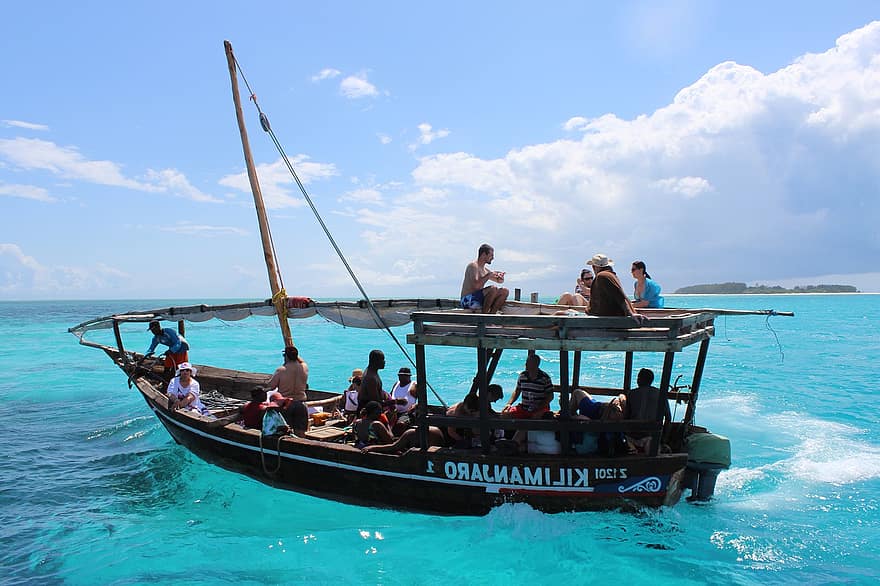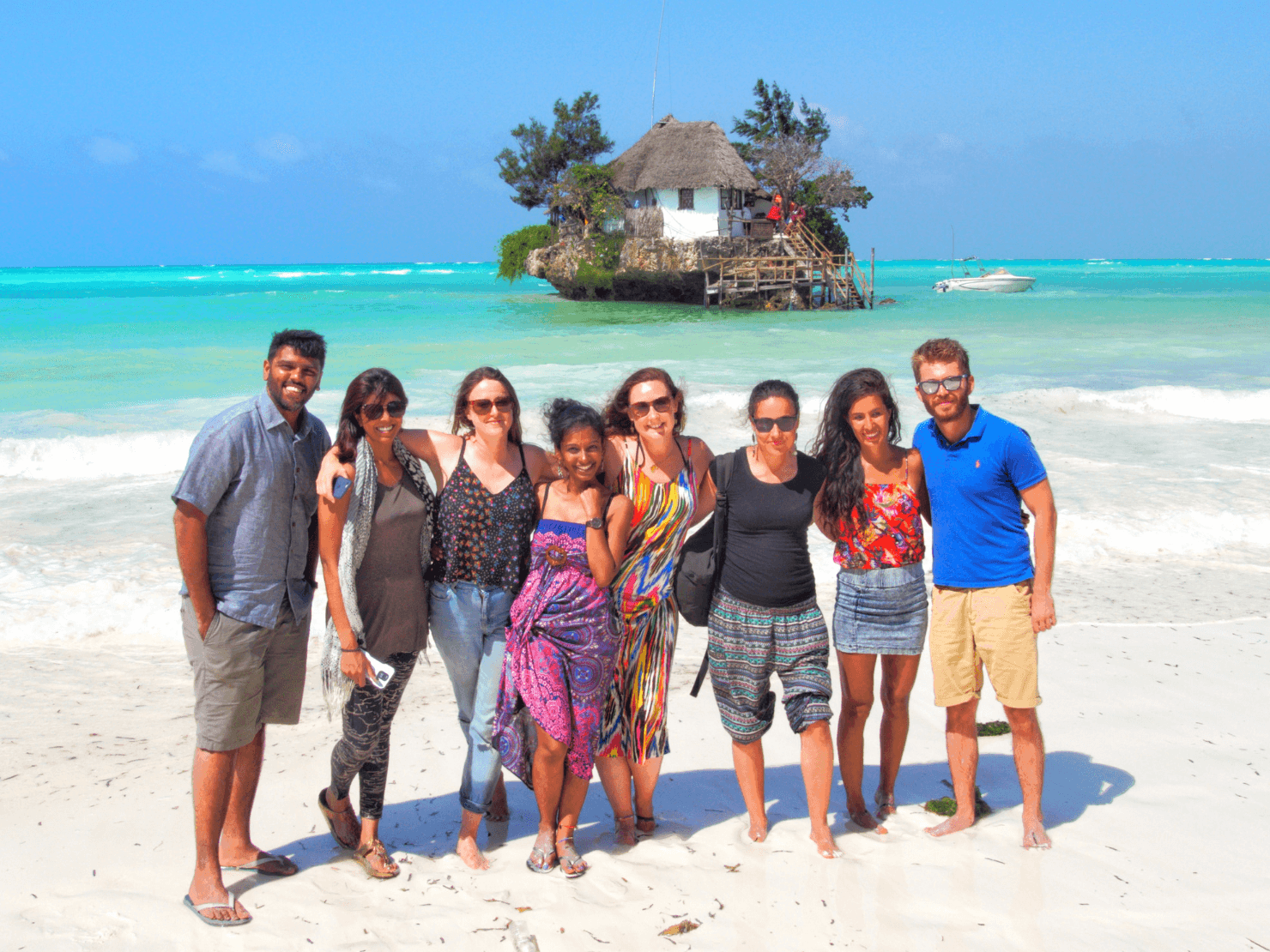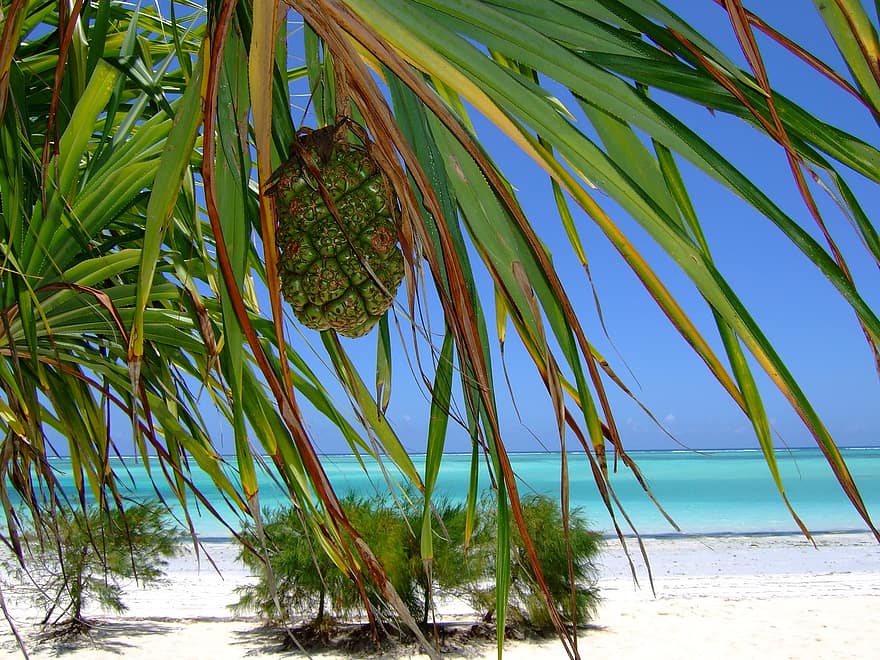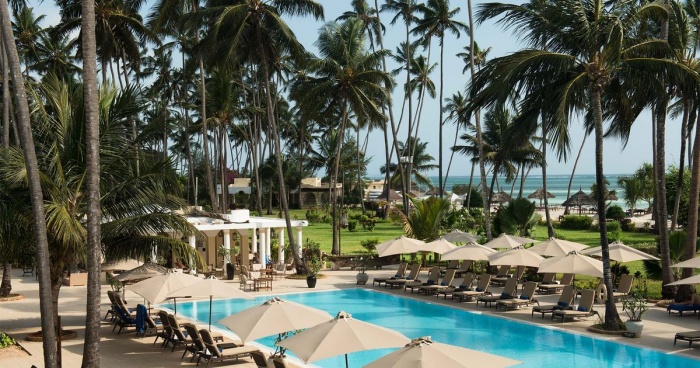 Is Zanzibar a  safe place?
Zanzibar is among the safest place in Eastern African countries. It's also safe for tourists are flocking in mass every year. The local authorities prioritize tourist's safety seriously as tourism is the main source of income, making easy for travelers to visit Zanzibar. The island is safe, yet exercising caution while sailing around.
Safety tips
Leave valuables at home.
Respect local traditions. Women- avoid short pants and skirts, cover shoulders, and knees.
Eat and drink safely. Avoid drinking tap water, and be careful  buying roadside cooked food.
Consult a doctor before visiting. Take preventive medication and vaccinations.
Scenery, beaches, diving, and snorkeling
The Zanzibar island is a Heaven on Earth. The entire archipelago is full of flora and fauna. Many micro-islands are surrounding the Zanzibar main island that you can go boating as full or half a day trip.
An exceptional destination is Zanzibar for divers and snorkelers. The dives are full of life and beauty. You can see small and big fish, the corals, while the most observed species are stingrays, whale sharks, reef sharks, turtles, jacks, dolphins, napoleons, and barracudas. There are beautiful dives in Zanzibar, and November to March is the best diving time, as it is the dry season. So, Visit Zanzibar for this amazing opportunity.
The Zanzibar beaches include Nungwi, Kendwa, Matemwe, Kiwengwa, Kizamkzi, Bwejuu, and Page. Remember to bring drink and food, as there are no restaurants or bars. Revel in the realm of serenity and splendor as you explore along and immerse in this breathtaking dazzling archipelago.