Rare Wildlife
Zanzibar is an island paradise for sure, and it is ready to cater to people wanting to splurge in the water. Yet, with an island getaway, it becomes too cliched. It becomes boring to be on a beach all the time or enjoying diving and snorkeling. The best part about Zanzibar is that it's suitable for adventurous types to enjoy a relaxing beach getaway, do watersports, or get involved in plenty of activities like visiting rare wildlife.
Although lying around the beach and enjoying a cocktail is the primary reason for people traveling to Zanzibar, there is lots more to do here, especially watching the rare wildlife.
Jozani Forest
Jozani Forest, established in the 1960s, is a conservation area in Zanzibar Island. It covers 50 square kilometers and includes the Jozani Chwaka National Park reserve section. It was set-up for the rare and beautiful primate, the red colobus monkey conservation. They exist on leaves and live in the bushes and trees. Jozani forest is the last remaining sanctuary of the red colobus monkey in the world.
As primate viewing, it is a delight to see these creatures feeding, grooming, and taking care of their siblings and younger ones in their natural habitat. They do not mind taking pictures with you, so going close to them is possible. It was a fast-disappearing species, and with dedicated efforts, these monkeys are surviving.
The woodland landscape diversity in this forest is incredible.  There are mangrove trees and salt marshes. At the bay, you can see colorful fish varieties in association with mollusks and crabs.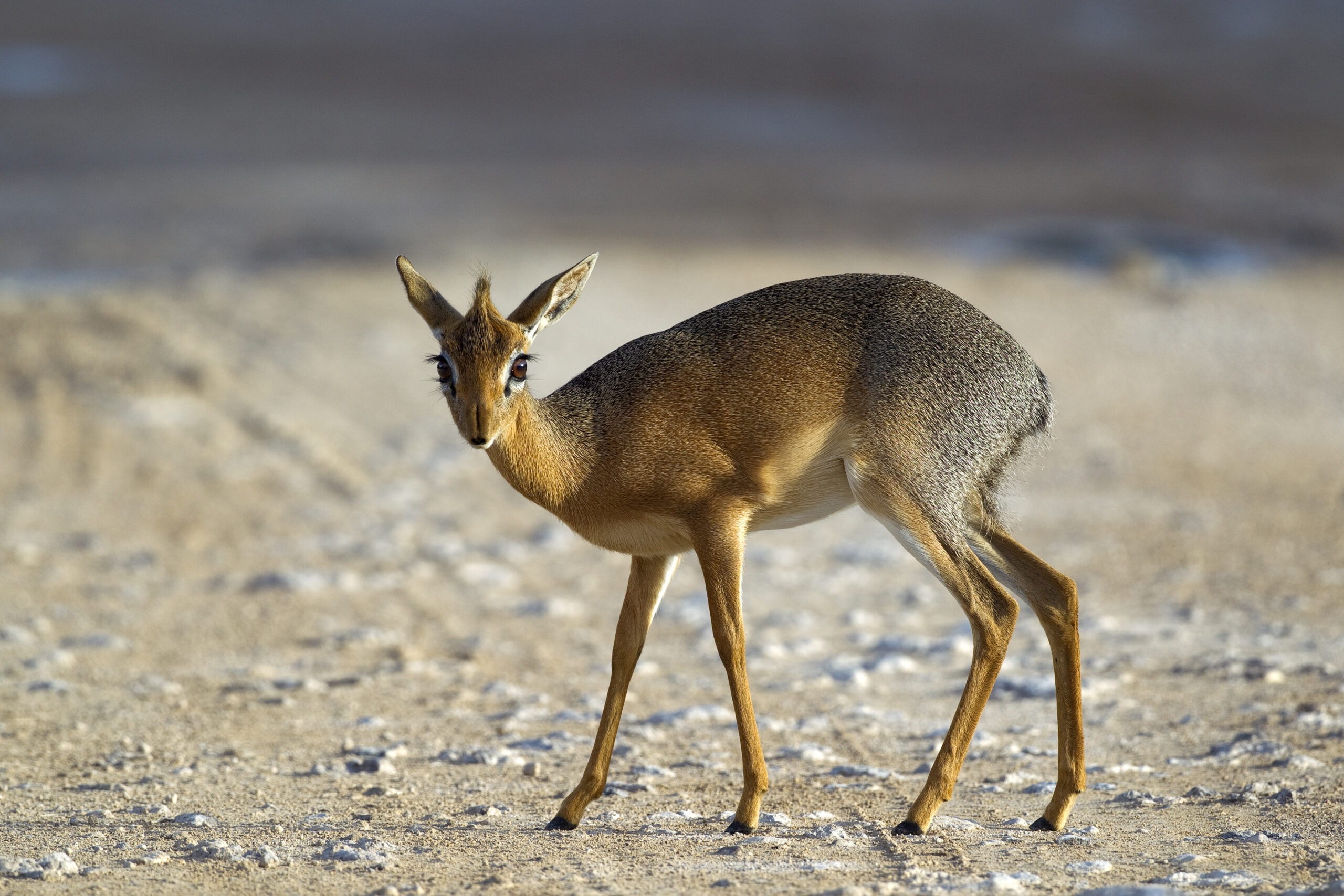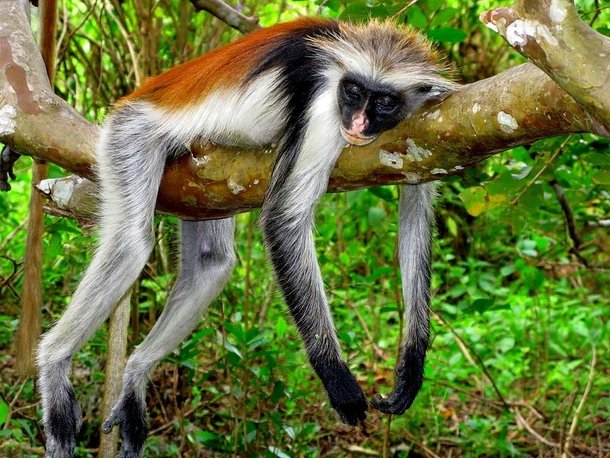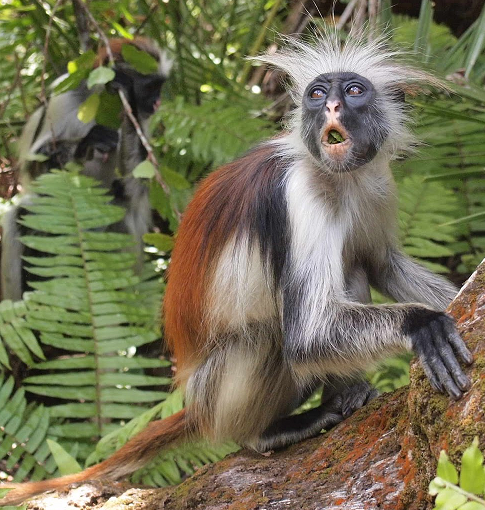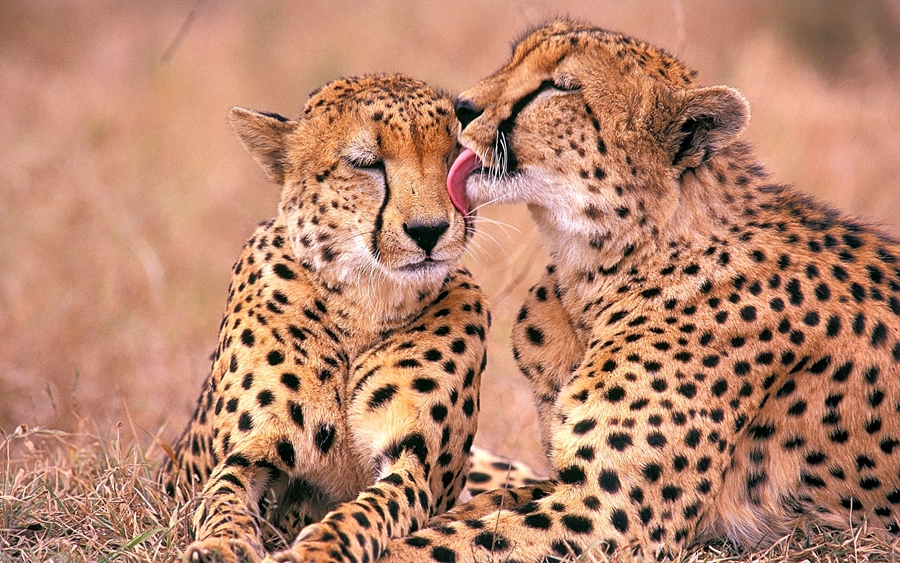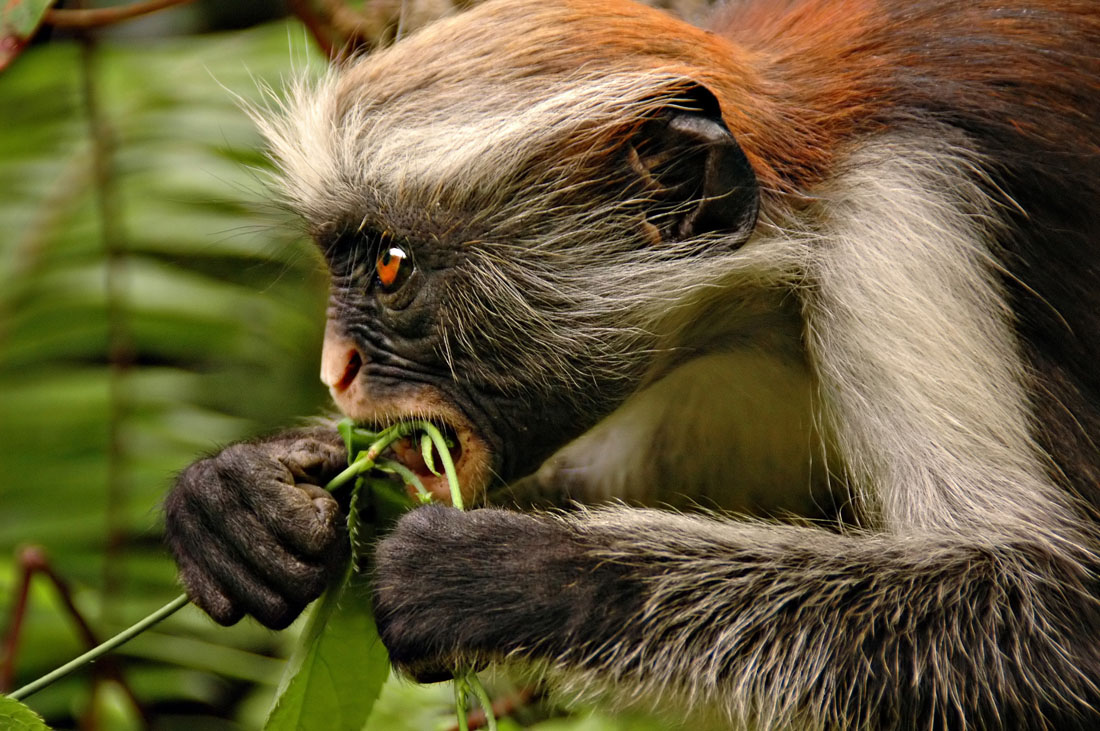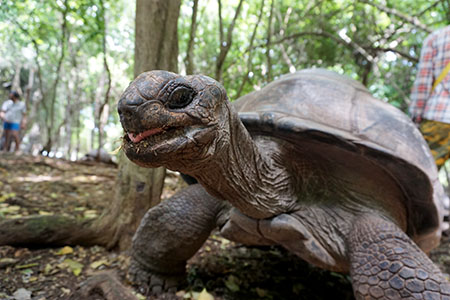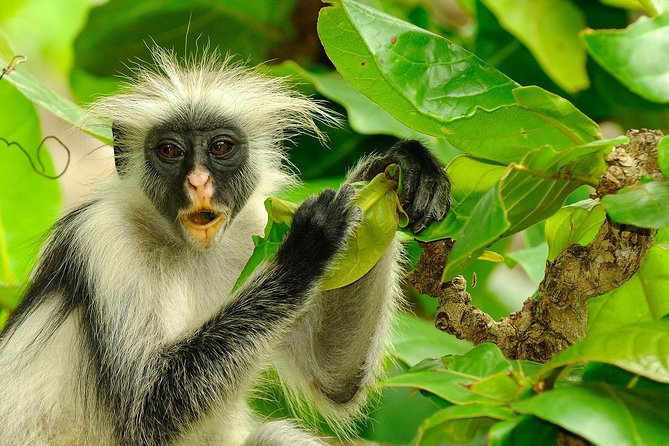 Ngezi Forest
Ngezi Forest is a natural wild reserve covering an area of 14.4 square kilometers on the northwestern tip of Pemba island. It borders on the villages of Kiuyu Kwa Manda (south), Tondooni, Verani and Makangale (north), Msuka (east), and Kipangani (west) to the west.
 Ngezi is an hour's drive from Karume airport, the only one on the Pemba island.
The forest was declared a national reserve in 1950 following increased cloves plantation activities  Ngezi comprises a unique combination of vegetation types in Eastern Africa. The forest comprises coral bushes and thickets, thick grasses and bushes in the sandy-loam soils and Mtifutifu soil. The dominant plant species are Odyendea zimmermanni (Mjoho), riverine forest of Barringtonia racemosa (Mtomondo), Milicia spp (Mvule), Alexandrian laurel (Mtondoo), Erythropholem spp (Mwavi), Antiarus spp (Mgulele), Chrisalidocarpus pembanus.
Ngezi Forest is part of eco-tourism and strongly advised for any nature-loving visitor. The pristine beach of 'Vumawimbi' at the north-east of Ngezi is another strong reason to visit the place.
An international standard resort is available at the forest line, containing closed vegetation, which continues up to the beach at Vumawimbi, giving visitors to the new tourist resorts a wonderful tropical experience.
Other Attractions
A 200-year-old mahogany tree is the highlight. There are admirable twins, a strangler fig, and a sycamore growing together. City dwellers can see a raffia fern tree featuring large leaves. This landscape has beautiful flora variety that lures butterfly species. In fact, some butterflies are as big as your hand.
Apart from these, you get to see lizards, millipedes, and amphibians such as frogs. There are brilliant sunbirds, sipping nectar from the tropical flowers. You can also watch sykes monkey, galago, shrew, chameleon, and more. The preservation initiatives in Zanzibar include educating communities to replant trees.
Red Colobus Monkeys
The red colobus monkeys are considered an endangered species. Living in different places on Unguja island, they move in troops, scrambling from branch to branch, looking for food. They are familiar with people moving around.  This is a good opportunity for eco-tourism lovers to see this mammal as their numbers keep declining. The mangroves help in environmental conservation. Even the swamps have fascinating fish species.
Remember
Wear closed, comfortable hiking or walking shoes and pants
Avoid touching or feeding the monkeys.
Nature Explorers Choice
This is an ideal tour for people wishing to closely experience the natural treasures of Zanzibar and village life. Nature lovers must not miss it. It is a designed tour that allows you to visit the Pete village people, and your visit fees will preserve the natural reserves.
Zanzibar's nature is fascinating and varied, with tall mahogany trees, dry coral rag forest, and mangrove swamps as an impressive variety. The forest also has chameleons, bush pigs, civet cats, larger snakes, besides the dominating number of red colobus monkeys, sykes, and vervet monkeys.