Mt. Kilimanjaro – the rooftop of Africa
Rising majestically on the African continent is the tallest mountain in Africa-  Mount Kilimanjaro. This dormant volcano in Tanzania is a free-standing 5,885m (nearly 19,308ft) 20,000-foot mountain. It has three volcanic cones, Shira, Mawenzi, and Kibo. Now only Kibo is the dormant highest peak and may erupt again. Contrary to popular belief by some visitors, Kilimanjaro is not in Kenya but Tanzania.
Why you should combine climbing Kilimanjaro and Zanzibar
Climbing is a life-time achievement, you will need to relax.  Go to Zanzibar, relax and celebrate!
 Popular peak Kilimanjaro has taken many titles of climbing the tallest mountain in Africa. We humans always want the superlatives. But remember, just because many have climbed this tallest mountain before you, it is not a park walk.
Go slow. Allow your body to adjust to the altitude. The porters will ask you to go slowly. Walk slower, and your body will be happy.
Drink plenty of water constantly. Take a sip and also hydration salts. Diarrhea is common, so take salts like Dioralyte.
After trekking Mount Kilimanjaro, you'll need to relax and continue with the Tanzanian adventure theme. You can consider imitating the luxurious safari style of the explorers and colonialists or fly-camp in the unspoiled bush. For added variety, go diving, snorkeling, canoeing, bird-watching, fishing, biking, horse-riding, sailing, walking, and also hot-air ballooning. Get close to the Gombe and Mahale chimpanzees, or visit historic sites.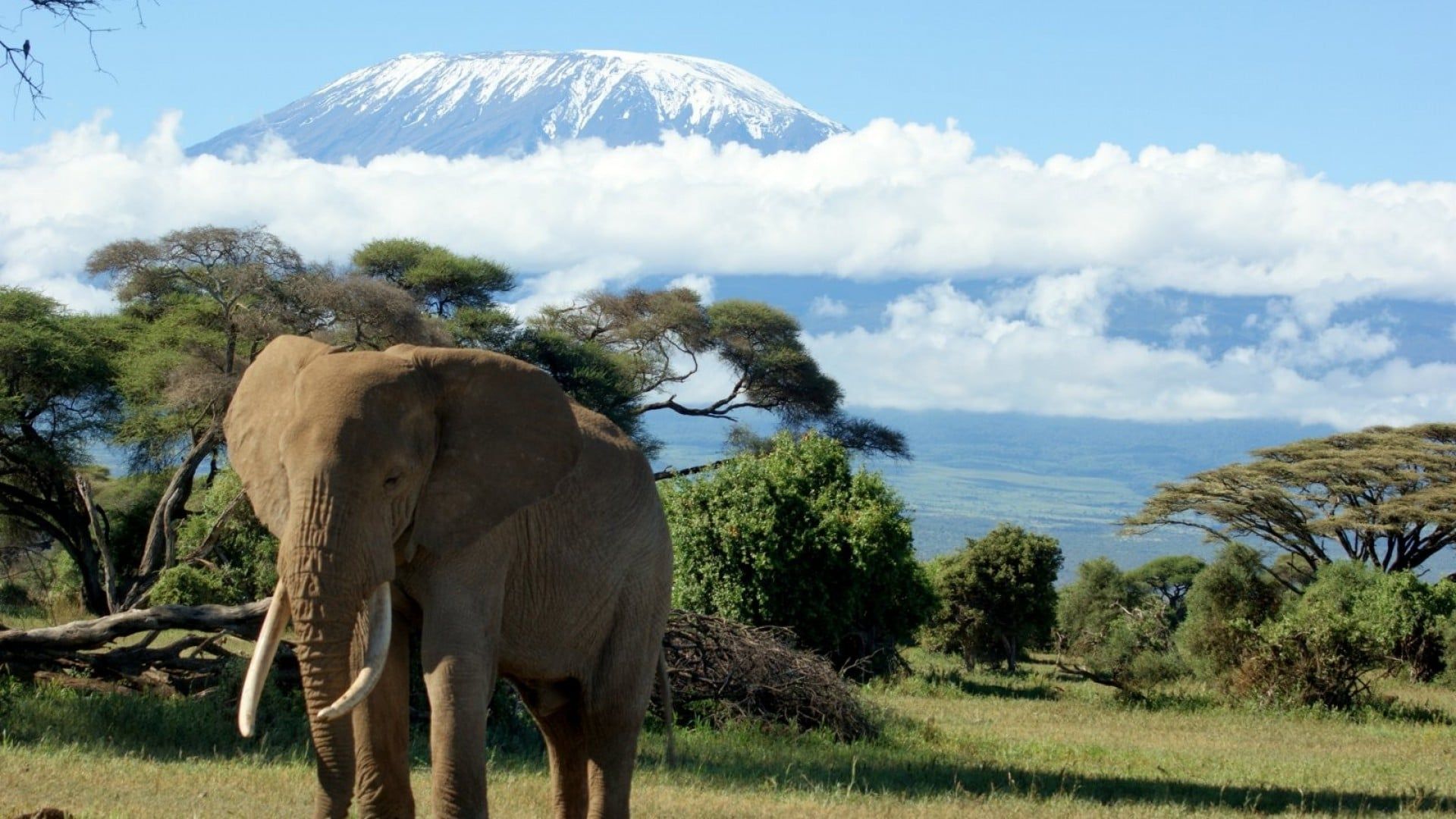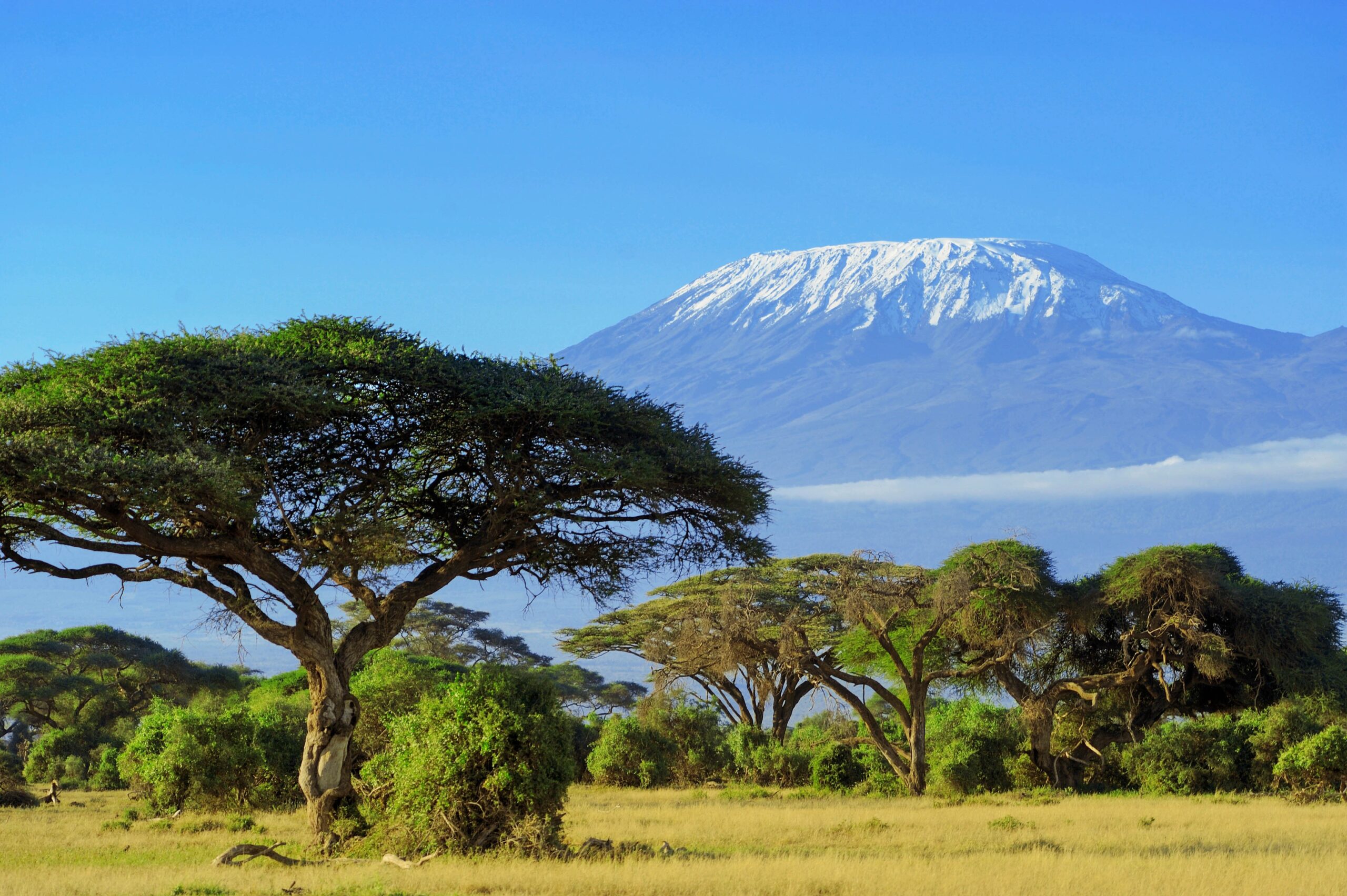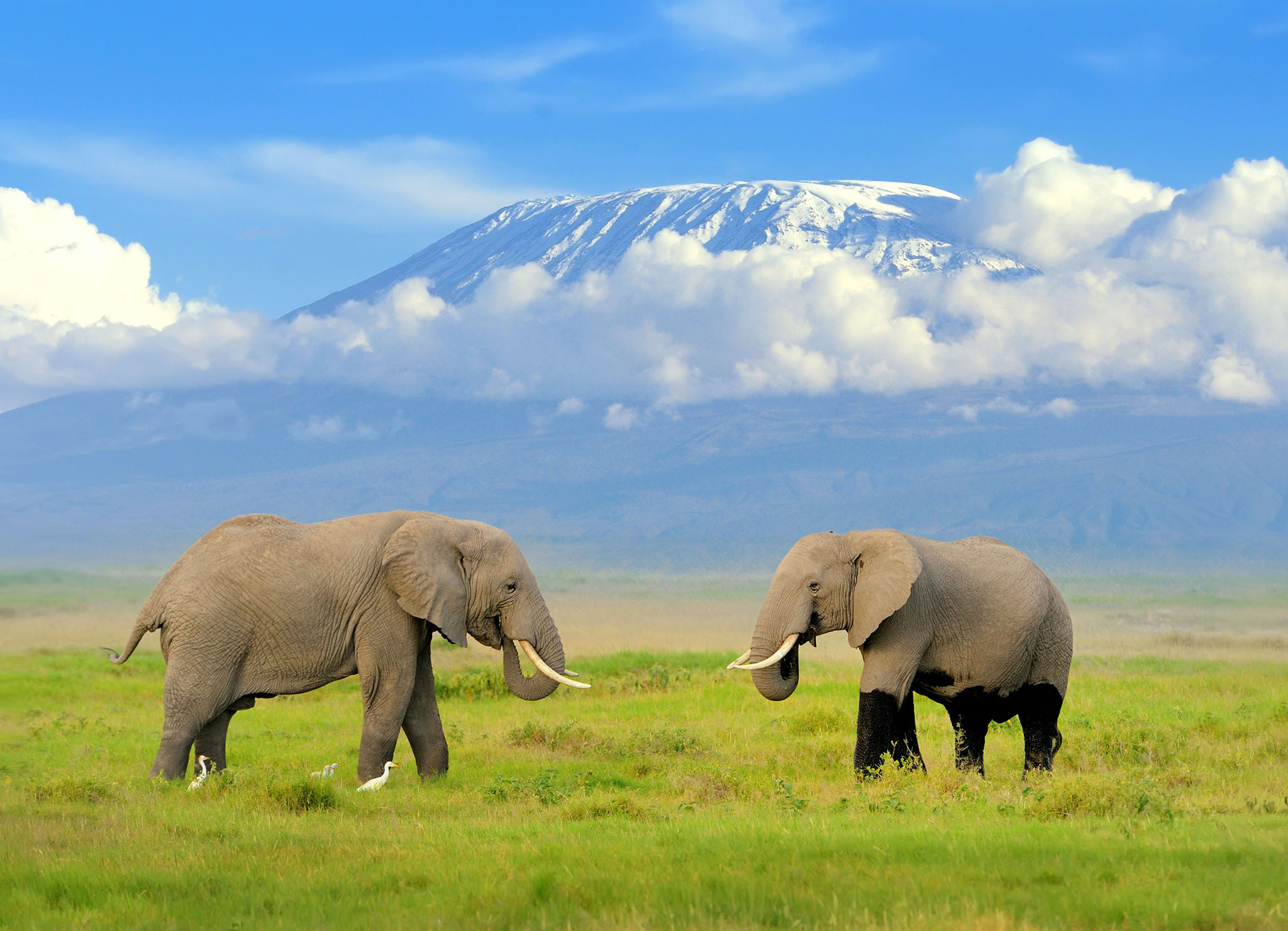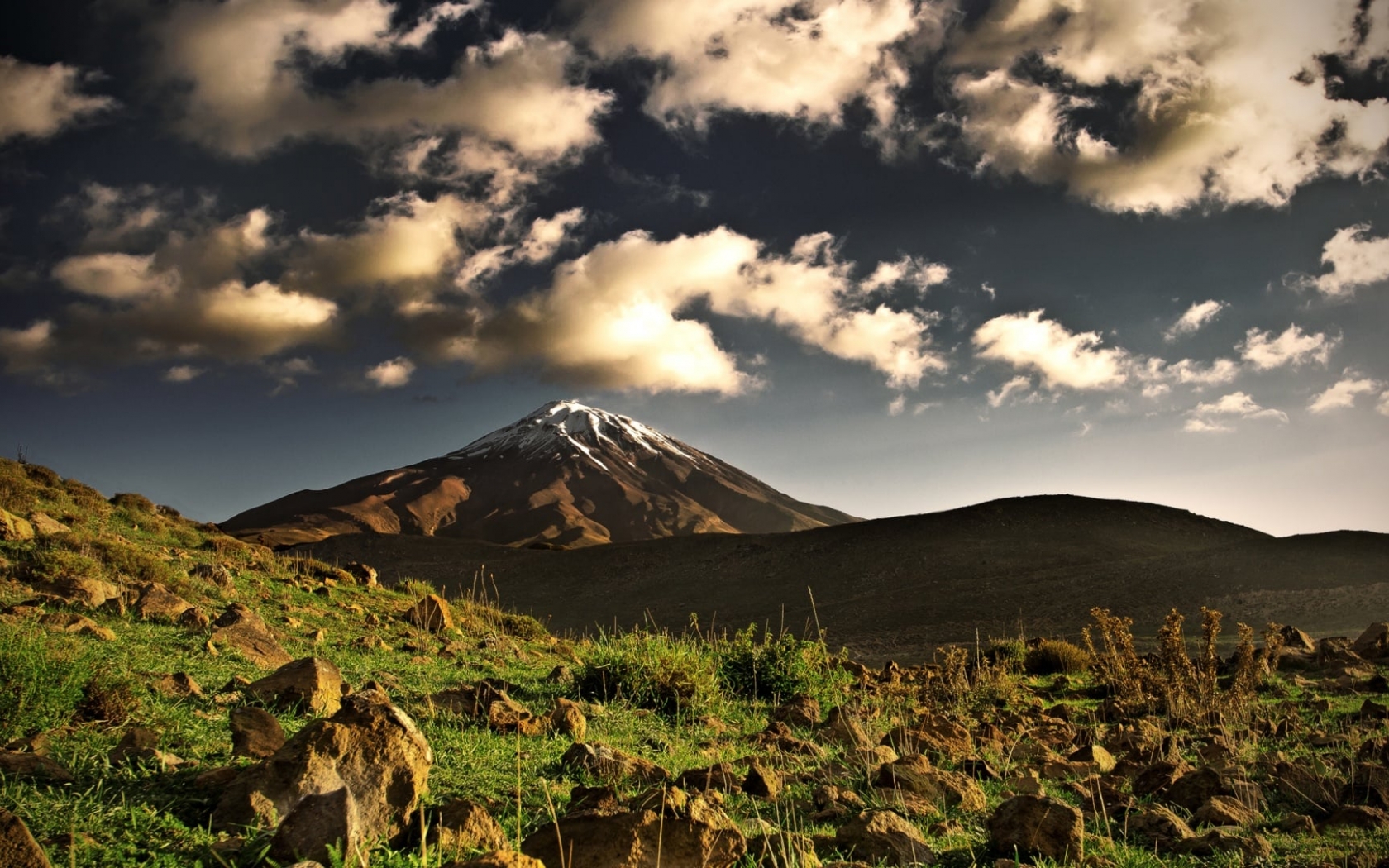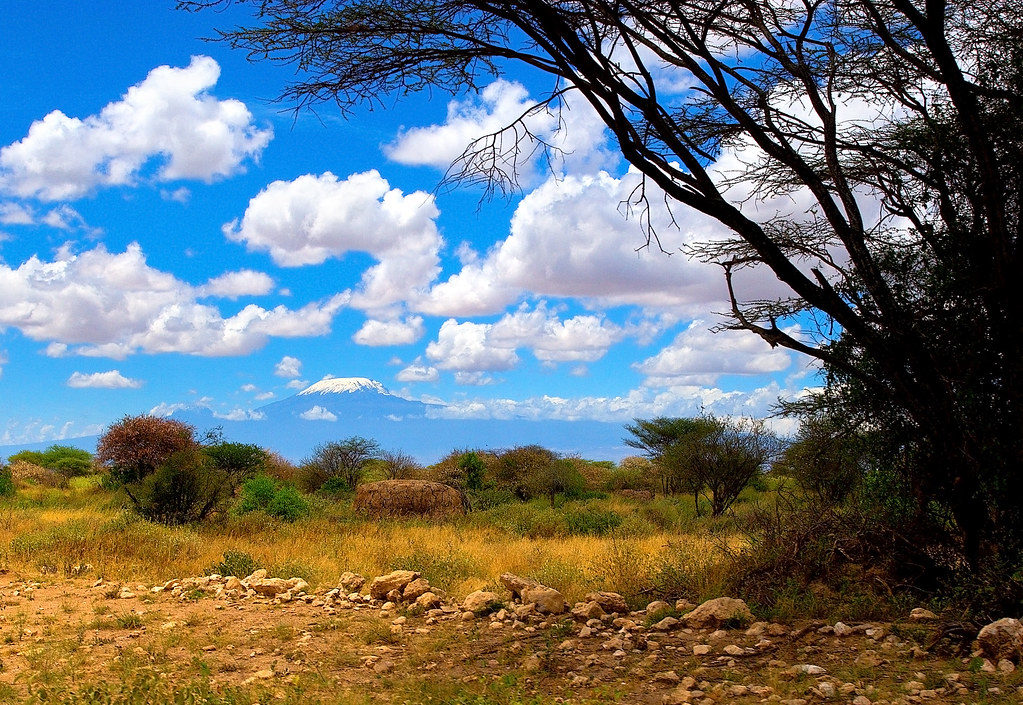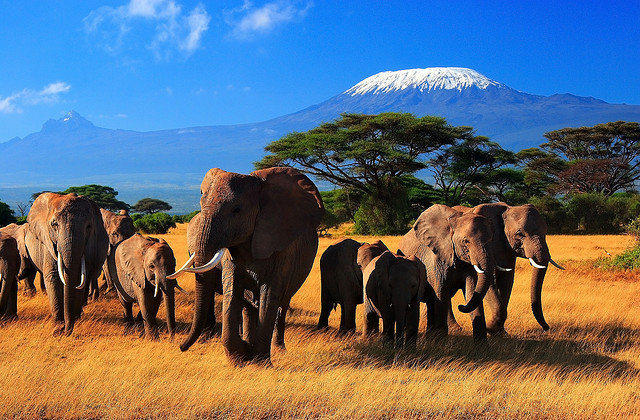 Easy Access and Same Country
Kilimanjaro is popular among first-timers and experienced hikers.  For easy access, pack light, but carry everything you need. Take sun protection, and layers are crucial. A sleeping bag of good quality, first aid kit, safety equipment (a defibrillator and oxygen). Rent equipment onsite, pack spare batteries, insurance documents and passport photocopies.
Tip: Carry cash to tip your porter and guide as they will carry your personal gear around 15 kg.
A QUICK GUIDE TO CLIMBING KILIMANJARO
Planning
Proper planning is required to make easy connection of your trip in Zanzibar and  climb Mount Kilimanjaro, the highest mountain in Africa. It's preferable that you start with climbing and continue to Zanzibar to relax and celebrate your achievement.
Where is Kilimanjaro?
Kilimanjaro is located in the northeast of Tanzania, near the Kenya border (but it is not in Kenya as some tourists think).  The nearest town to Kilimanjaro is Moshi, which is only 30km. A major tourist town of Arusha is at 82km, and Dar es Salaam is 466km. It takes around 1 hour (399km) from Zanzibar to Kilimanjaro.
What is the Best Time to Climb Kilimanjaro?
 The best time to climb the mountain is between May and October or December and March. Kilimanjaro's wet season is not ideal for trekking. It is in April and May, and there is a shorter monsoon period in November.
Can Anyone Climb Kilimanjaro?
Although it doesn't need any mountaineering skill to climb, some fitness and physical ability is necessary. And the most important is determination. It is advisable to consult your doctor, as this may impact some individuals with mountain sickness and their physical ability to endure long hours of trekking and harsh climatic conditions.
How you Can Climb Kilimanjaro?
ROUTES
Machame Route– This offers a short climb route to reach the top in 7 days. It offers an

Lemosho Route

– This  has an interesting approach and fantastic views to catch from the West of the mountain. It may take an extra day, 8 days route.
Northern Circuit– This route is suitable if time and money are not an issue, but you may be nearly trekking alone.
Rongai Route– This  is a quiet route to approach Kilimanjaro.  Go in the rainy season, as it receives much less rainfall.

Shira Route

– This takes 8 days through the wilderness of the Shira plateau and magnificent landscape. This route is suitable for people who want to enjoy the natural views of natural habitat.
A Memorable Experience
Trekking Mount Kilimanjaro is a memorable experience. Go with good equipment, a pair of comfortable boots, a warm beanie, a nightcap, sun protection, a pair of gloves, a sleeping bag, head torch, and trekking poles.
Though you do not need mountaineering training, a reasonable level of fitness is a must. Work on your stamina, practice hikes to minimize the debilitating blisters wearing hiking boots. Get a medical check-up before starting, as the altitude can affect your body.
Tip: Comprehensive travel insurance, where the plan includes medical treatment and emergency evacuation by helicopter as cover.
If you have extra days, go on safari after the climb. Tanzania wildlife allows you to see the Big 5. Visiting between February or March, you get to see the wildebeest migration in the Serengeti. You can go for safari packages and group climb or choose a private safari.  The Tanzanian holiday will realize your ultimate lifetime dream.
Happy climbing!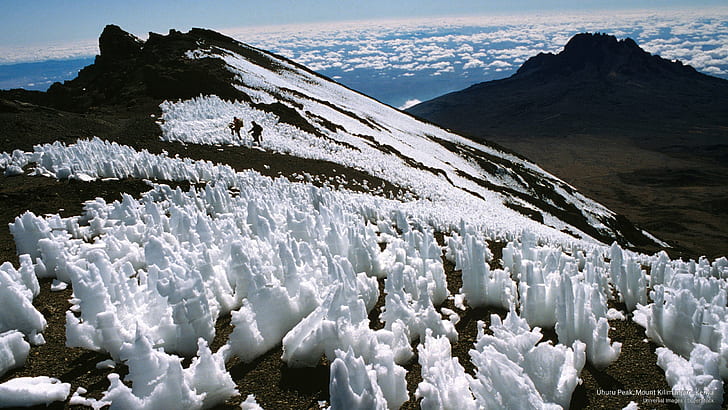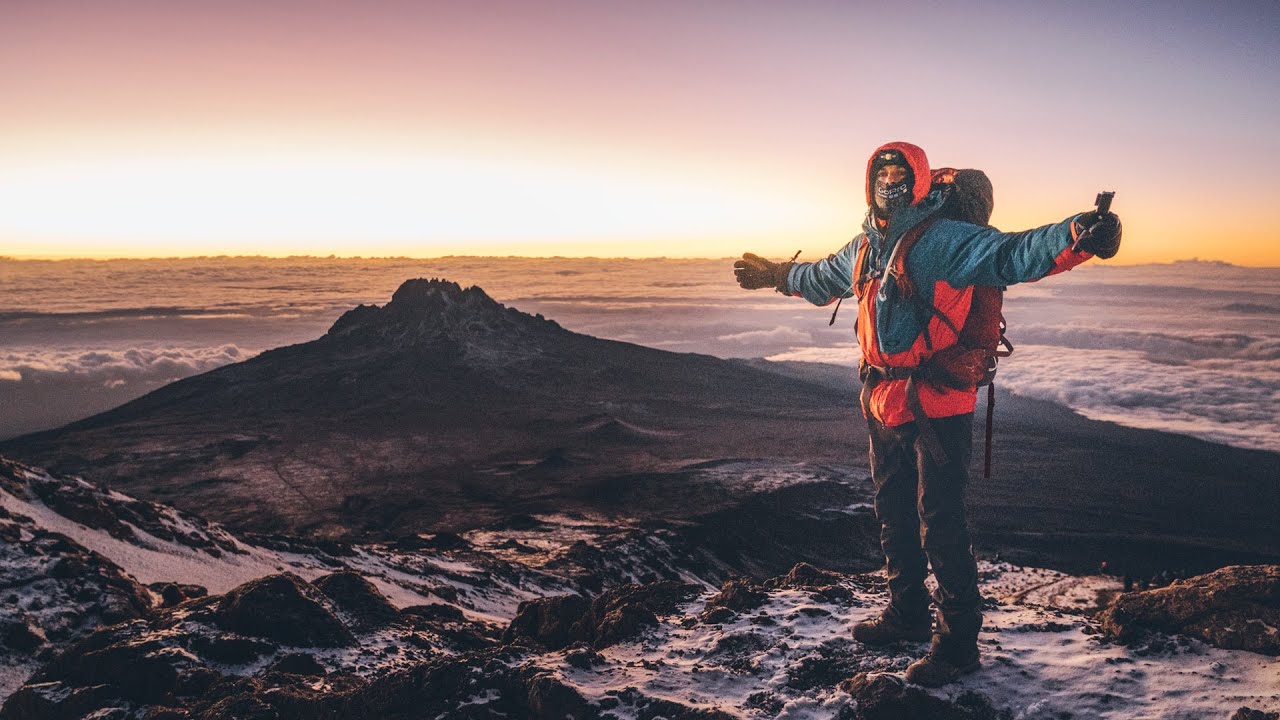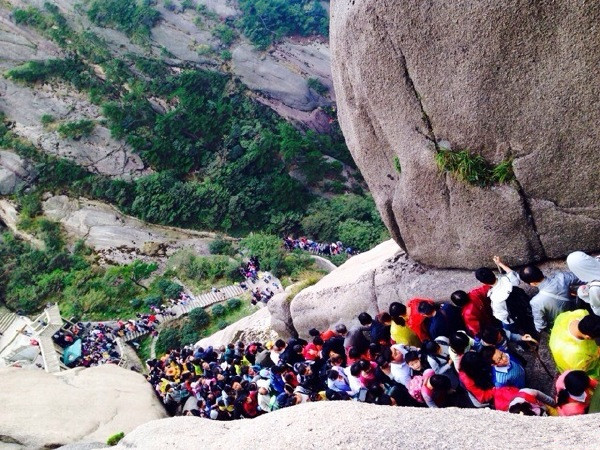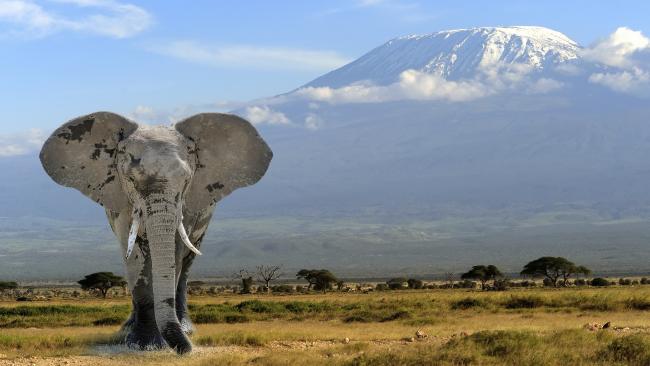 Select your best

Kilimanjaro package