Dream Honeymoon in Zanzibar
The serenity and romantic atmosphere of Zanzibar island is a primary destination for romantic couples and makes it perfect for honeymoon in Zanzibar. The island is preferred for its dazzling beaches, mystery and blissful beauty that kindles love in a romantic ambiance.
People looking for a less populated place may find Zanzibar and its neighboring small islands as wonderful destinations for honeymoon in Zanzibar. The Spice Island is a huge contender to fulfill the needs of a honeymoon destination. You get entire stretches of beach for yourself, and newlyweds feel their feet swept by the beauty and romance of the island.
Zanzibar is a perfect place to live your honeymoon dream. You relax beside the water, take long walks holding hands on the beach, or drink cocktails during sunsets. This archipelago is more interesting, as it offers more than 50 small islands, and there is relaxing accommodation for all classes. Enjoy beautiful weather, rent a moped and explore the beautiful coastline and narrow streets, or go on tailor-made adventures to the island corners.
True Escape
Zanzibar allows you to escape the crowds without burning your pocket. It is a romantic and aromatic place with plenty of spices all around that allow you to do your own thing and enjoy your honeymoon in Zanzibar. This archipelago has unimaginable endless pristine beaches that have a passionate and relaxed setting.
Situated adjacent to Tanzania on the East African coast is Zanzibar, a romantic island that makes its visitors fall in love over and again. There are intimate escapes to create an unforgettable and blissful collection of things to enjoy and places to visit. Build a shared experience and create lasting memories in this destination.
Immerse in Romance
If you are into starry-eyed romantics, you will find Zanzibar and romance are made for each other. Anywhere you go on the beach, under the stars, at sunset, on a dhow cruise, on Stone Town streets, and most islands, it is all about romance. Honeymoon in Zanzibar is the dream for romantic couples.
Newlyweds have all the reasons to immerse themselves in romance on this island. Besides the hotels and resorts on the beachfront, you can enjoy exclusive treats, pampering your honeymoon stay with romantic surprises.
Zanzibar gives newlyweds a new chance each time to enjoy a romantic mood. It is always new, as you are experiencing it with your partner like never before. Zanzibar is safe, the warm waters stir a pleasing mood, and the beaches, marine species, and tasty cuisine give a hint of discovering the place and each other together that you will never forget.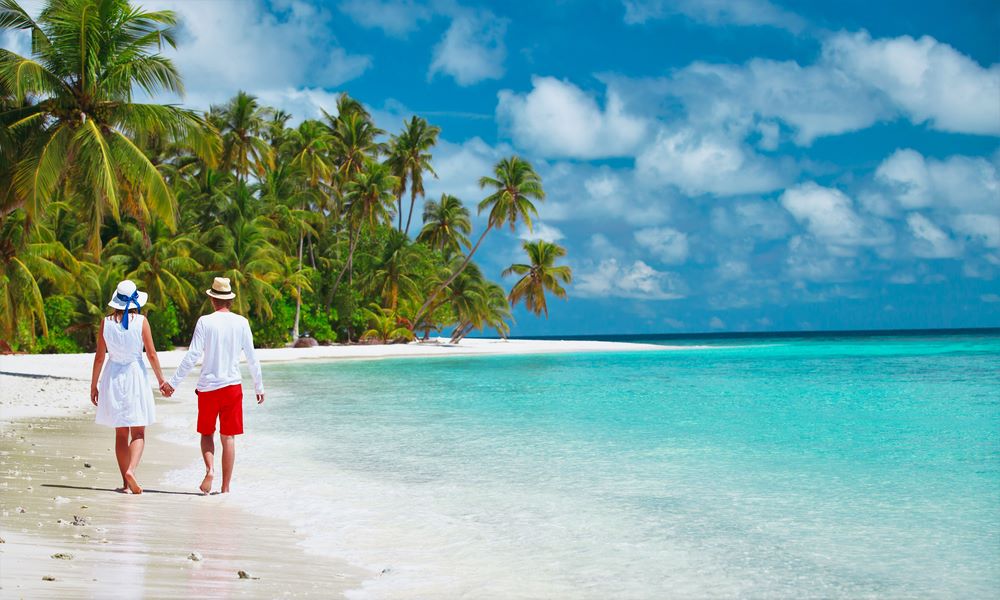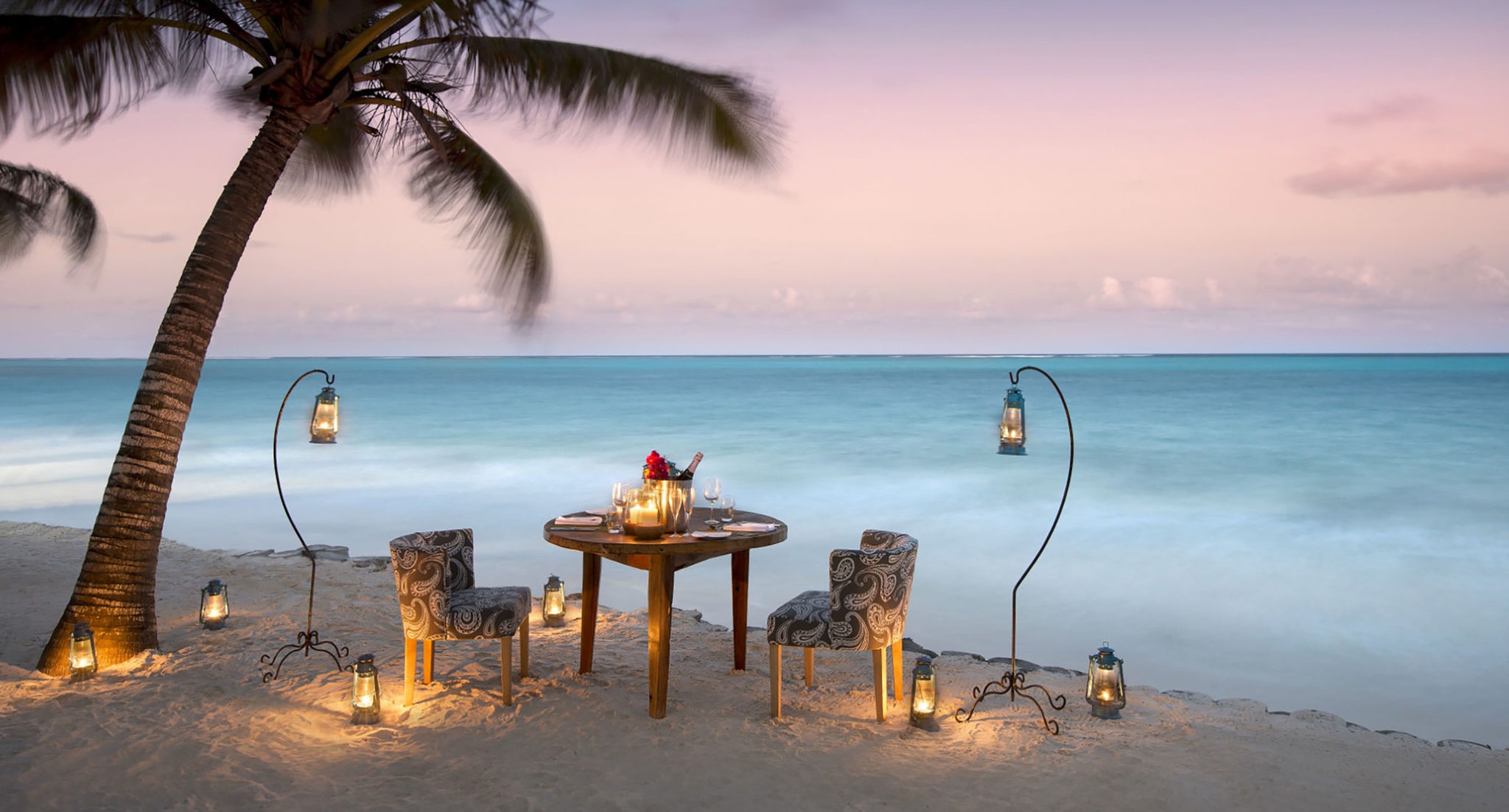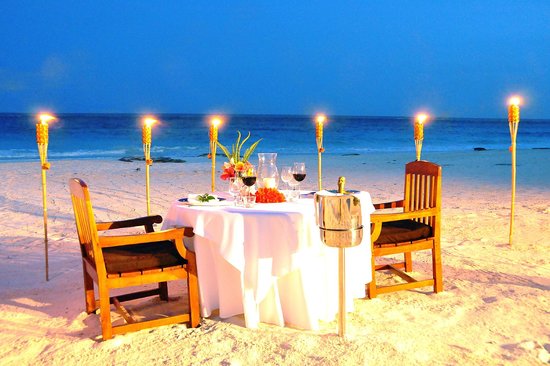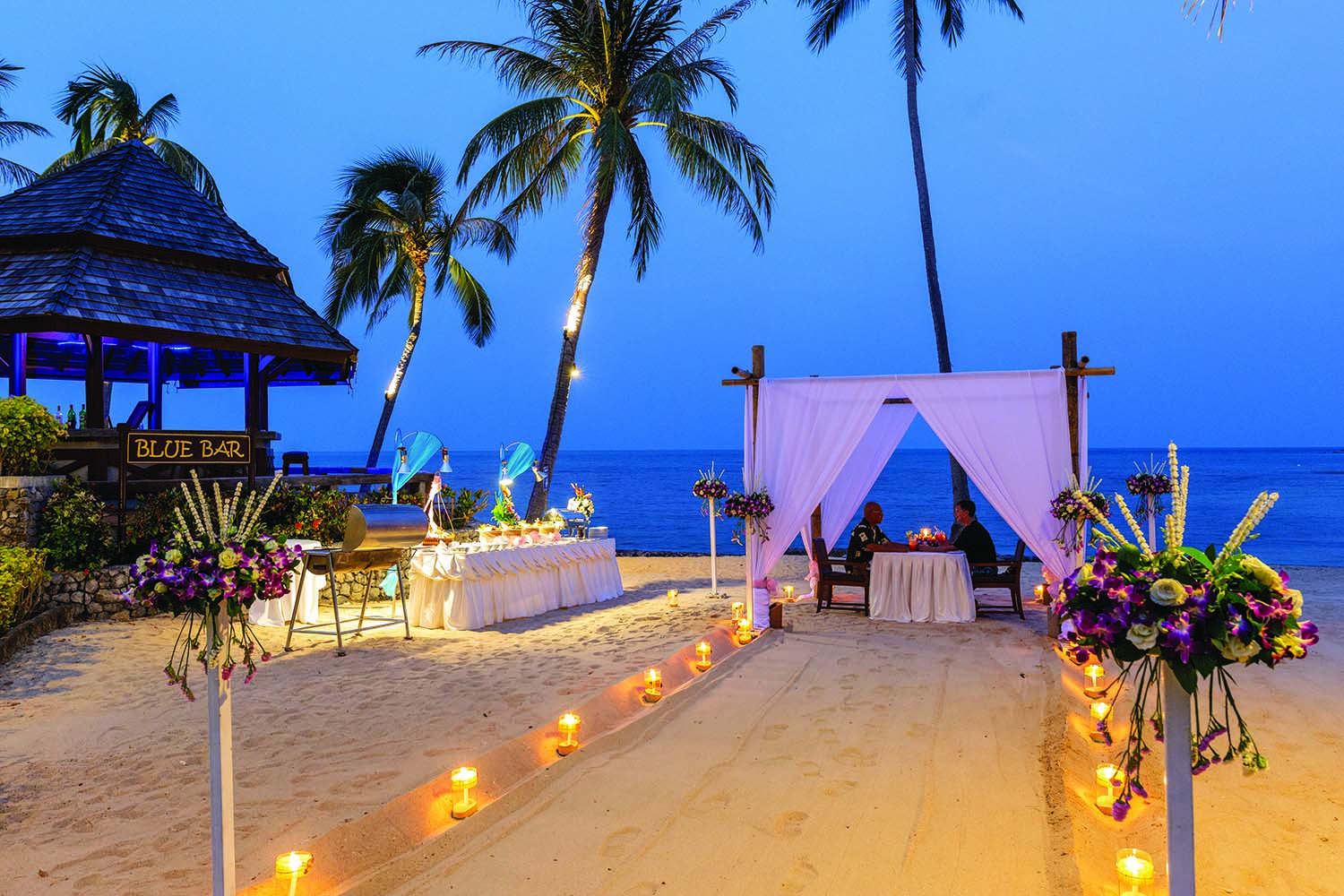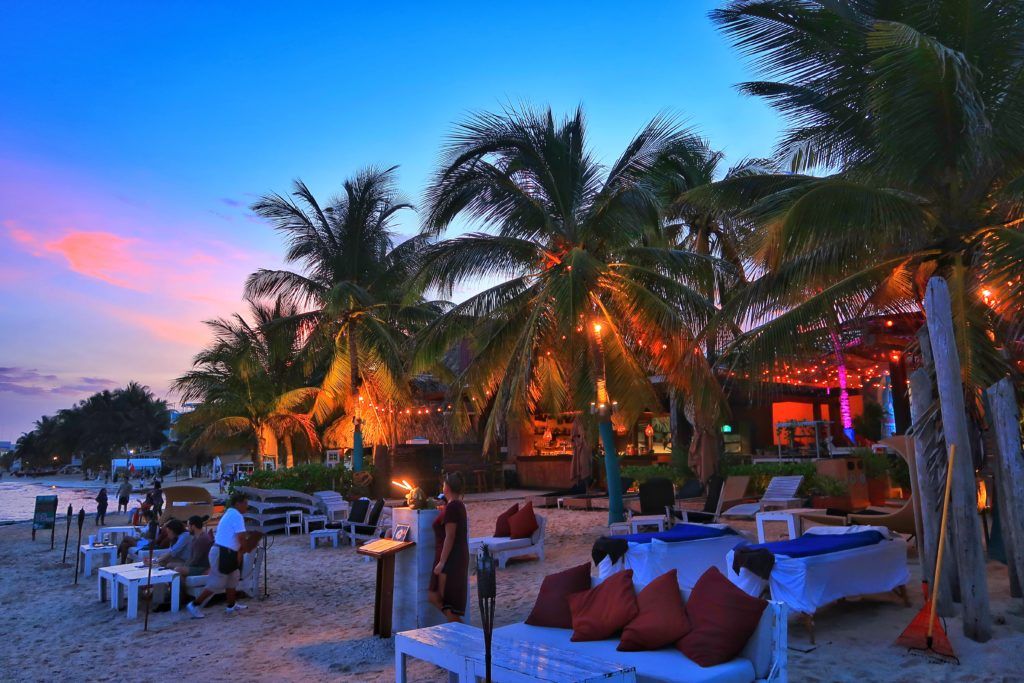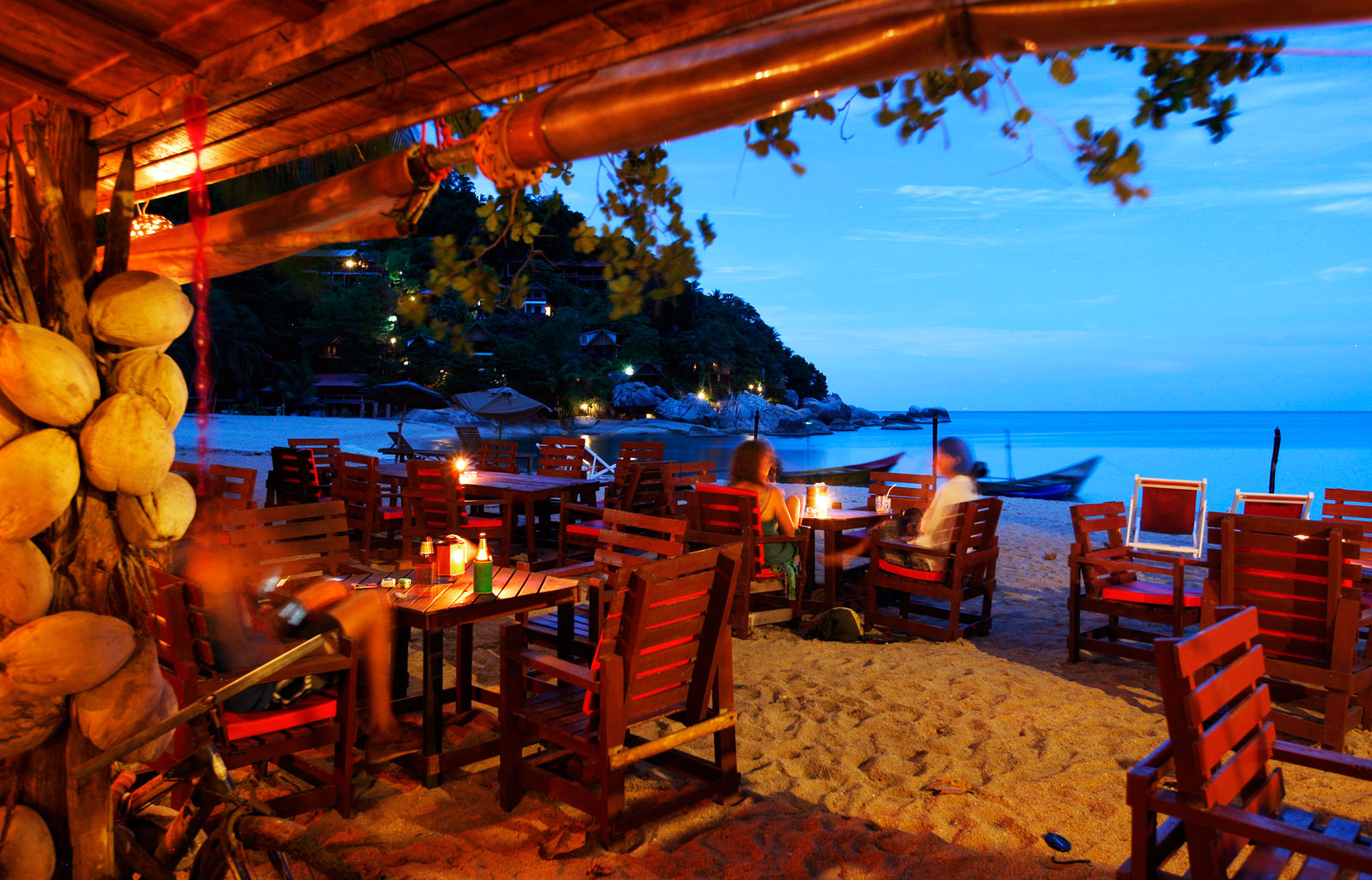 Witness the Creations in journey of Honeymoon in Zanzibar
Zanzibar has a mystery; it spreads magic, and you get to witness the blissful beauty creations. On a honeymoon, you and your partner will experience a dreamlike feel already; you will also admire crystal-clear waters, swaying palm trees, and pearl-white sand.
Here are a few activities you must experience when you are enjoying honeymoon in Zanzibar and get intimate.
Go on a Dhow Safari on Zanzibar Island and explore its interesting wildlife, isolated sandbanks, and rugged island scenery. Cruise around the islands, see the beautiful sunset and enjoy a tasty lunch.
Explore marine life by snorkeling. Honeymoon couples, you cannot miss snorkeling. Underwater, you can have an unforgettable experience of watching different fish species.
Go on a food journey, explore exceptional restaurants for authentic and delicious Zanzibari food. Visit Fordhani garden and enjoy a unique ambiance where locals and tourists alike flock together and taste local food on open air.
Swim with dolphins in the Kizimkazi area, as it has cute and friendly dolphins. Try it in the morning between 5.30 am to 6.00 am when the dolphins come out looking to rest, food, and socialize. Yeah!