L
Covid-19 Essential Information:
Arrival to Zanzibar:
All travelers are required to truthfully fill in an online Traveller's Surveillance Form available at https://afyamsafiri.moh.go.tz within 24 hours before arrival to Zanzibar.
All travelers will be required to present a negative RT PCR Covid-19 test certificate upon arrival (taken within 72 hours before arrival to Zanzibar).
There is no mandatory quarantine upon arrival
Travelers will be checked at the airport for Covid-19 symptoms by measuring temperature
Travelers must have valid health insurance
Travelers are encouraged to apply for online e-visas prior to arrival
In case of no symptoms of Covid-19, the traveler can proceed to the hotel without any limitations and without any need for quarantine.
In case of showing symptoms of Covid-19, the government will proceed with the coronavirus test in their allocated facilities.
Departure from Zanzibar:
Zanzibar Government published online registration form for Covid-19 testing – https://zanzibarcovidtesting.co.tz/
The results of testing can be obtained online, no physical presence required.
You can choose the type of test: RT-PCR or ANTIGEN RAPID DIAGNOSTIC
The FIT to FLY certificate is issued within 72h (RT – PCR)
Procedures during the stay at Zanzibar island:
Free movement around the island is allowed
Local authority is encouraging wearing face mask while in public places.
Keep social distance whenever possible
Read more on the governmental Standard Operating Protocols (SOPs) in Tourism industry during the pandemic
 What Expat tips you You Must Know Before traveling to Zanzibar?
Zanzibar receives thousands of tourists every year. Whether it is your beach break, joining from a Serengeti game reserve, or celebrating after completing after climbing Kilimanjaro, here are important general expat tips to Zanzibar you need to know before you board:
Vaccination

: a yellow fever certification. Though malaria has now been exterminated on the island, it's strongly advised to take necessary precautions and consult your doctor on prevention against malaria.

Dress code

: Zanzibar is predominantly Muslim, and travelers are advised to be aware of Muslim dress and behavior. Women should avoid explicit body exposure.

Visa: Depending on your nationality, the entry visa fee is generally USD 50 cash and internal credit cards are accepted. Check HERE for visa requirements and processing fees
Costs

: Compared to other leading Indian Ocean islands, Zanzibar is much cheaper, so expect to spend half of what you may spend in the Maldives, for example.

Bargaining

: while it's acceptable to bargain, you're not advised to bargain in Stone Town, or the  Darajani fruit and spice market.

Environment

: The use of plastic bags is strictly prohibited. Only paper and non-woven bags are allowed.

Internet

: Wi-fi is available in most of the large hotels and resorts.  Small accommodation may lack wi-fi connection or maybe slow. However, you can find several internet cafes in the Stone Town or buy a cheap sim card.

Connectivity

: SIM cards are  very cheap and may cost around USD1. And there are several mobile and internet service providers to choose from. The voice and data package  range about USD 7 per week. You will need to present your passport and do a fingerprint. It takes less than 5 minutes to activate the card.

Ferry

: Fast ferries  operate daily  between Zanzibar,  Dar es Salaam, and Pemba. Economy class costs $35 Zanzibar-Dar es Salaam one trip, other available classes, Business, VIP, and Royal. Click HERE for schedule and bookings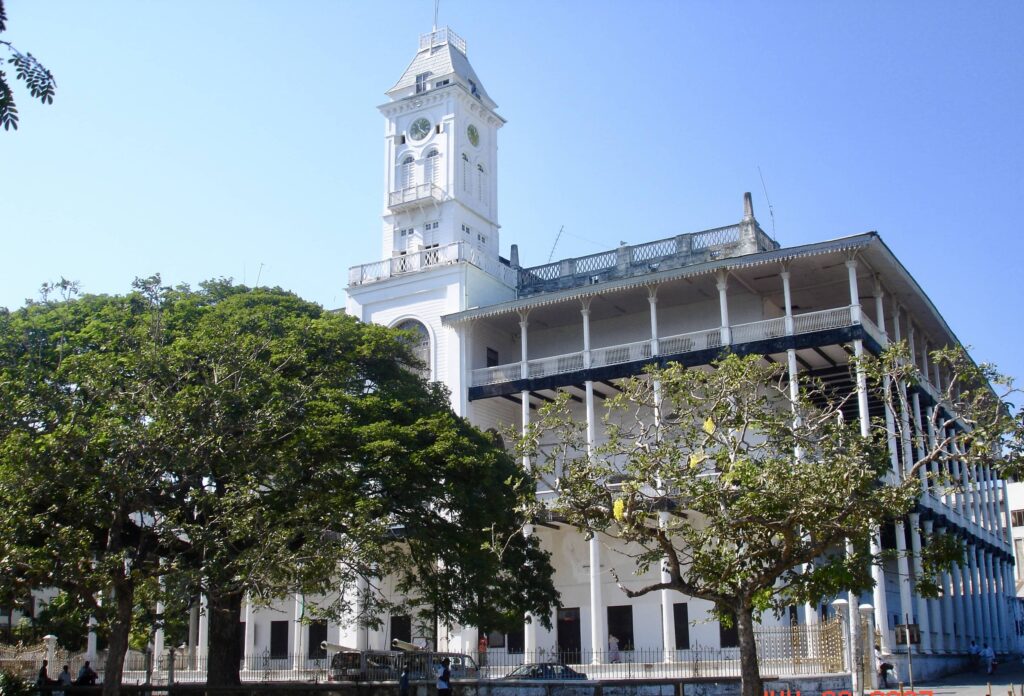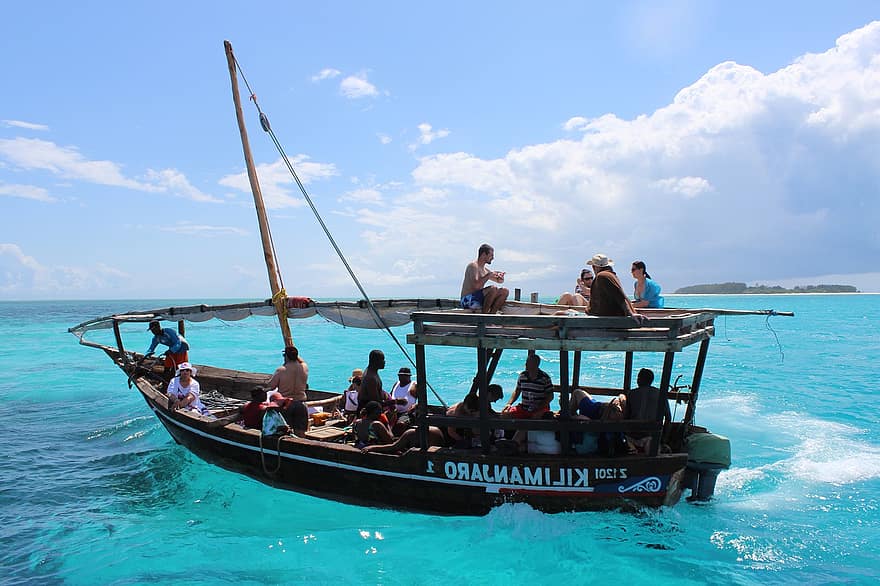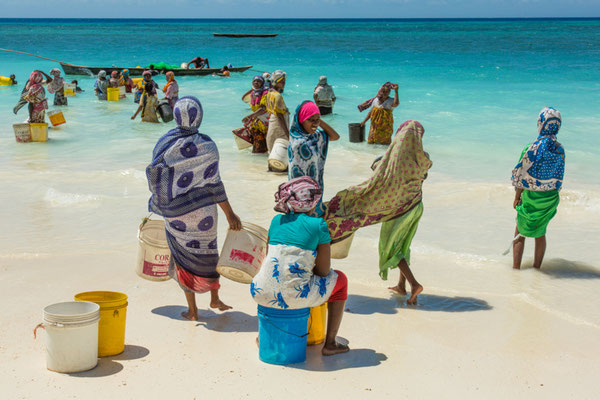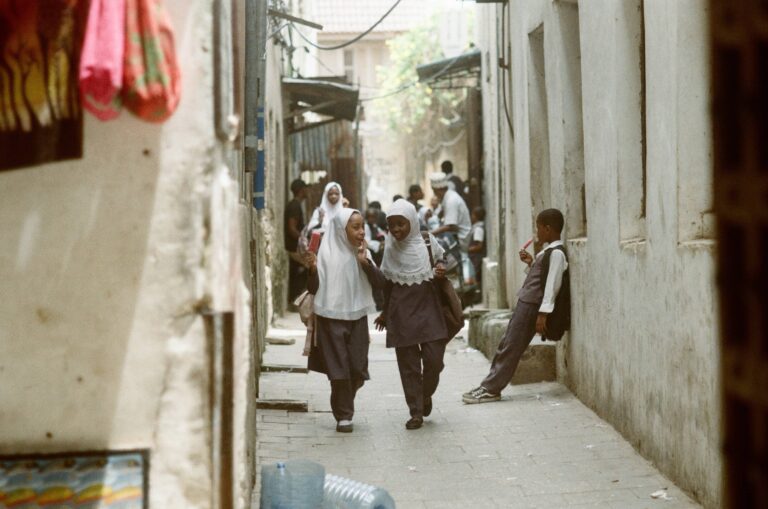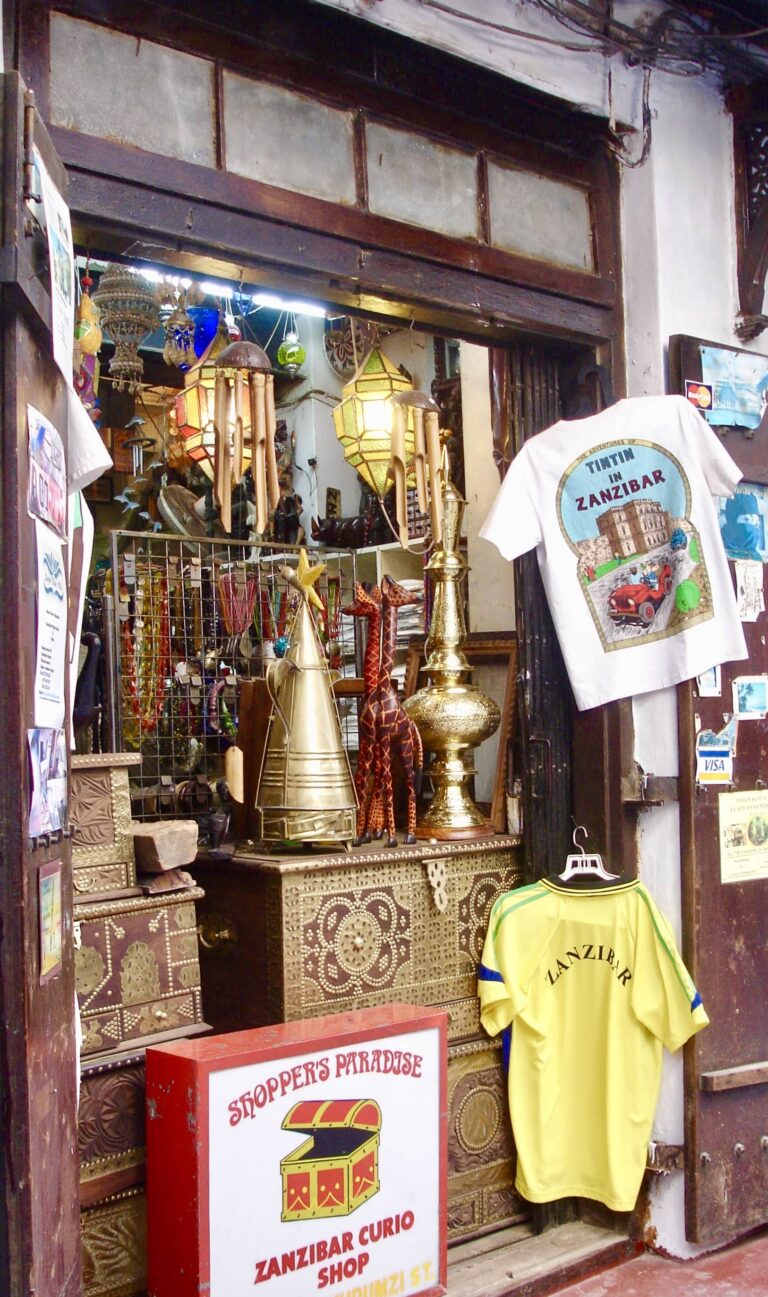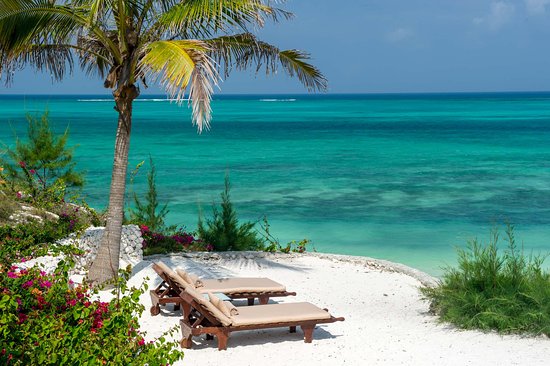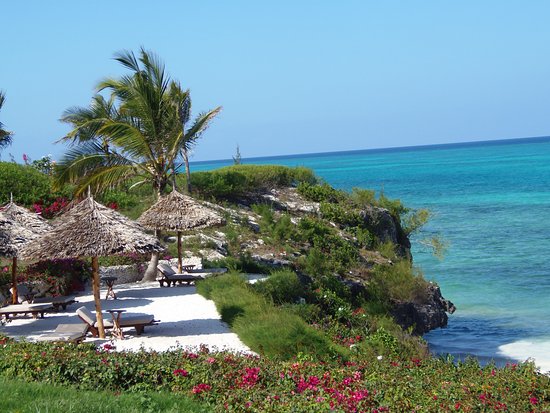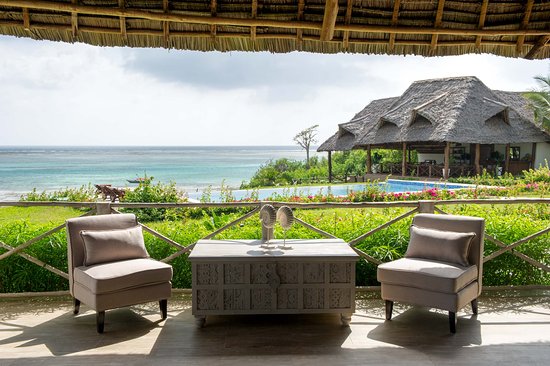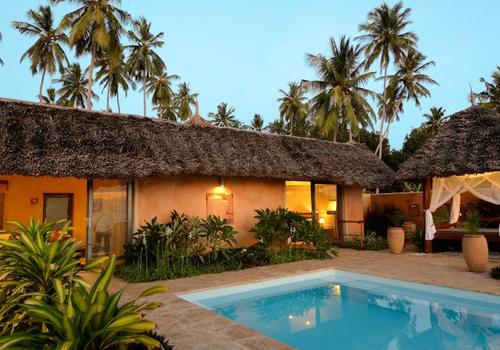 Expat tips to Zanzibar for Visiting During Ramadan
The holy month of Ramadan is sacred in Zanzibar, when most of Zanzibaris fast during day time. Travelers should adhere to rules. While it is not illegal to drink, eat, or smoke, it is disrespectful, as the locals are fasting. The restaurants may be partially open or completely closed, so be prepared. One best thing is at this time, you get to attend a feast, the Siku Kuu dinner, marking the fasting period end day.
Expat tips to Zanzibar for Carrying Cash
People in Zanzibar are glad to have USD. British Pound, UAE Dirham, Omani Riyals may also fascinate beach sellers, but they might not be acceptable. You can find few ATM machines in Stone Town but expect some queues.
Carrying cash is helpful, preferable Tanzanian Shillings or USD and exchange them at the airport exchange office or several other official Bureau de Change in Stone Town or hotels. 
Expat tips to Zanzibar for Shopping 
The main areas for shopping are Stone Town, presenting a diverse background. Goods from different cultures and countries are for grabs, but spices or essential oils are the take home products. Other purchases can include rugs, fabrics, and African art authentic pieces.
There are plenty of souvenirs and gifts, a plethora of handmade jewelry, with handmade beads and silver, created from seashells and silver.  You can bargain but not in restaurants or shops with fixed prices. Smile and be polite, and if you find it expensive, walk away. Do not bargain for small difference, it is best you allow them to have that money.
Expat tips to Zanzibar about Food and Safe Eating
Zanzibar's cuisine is rich and delicious as it takes inspiration from Arabia, Africa, Europe, and India. There are a plethora of spices mixed together with fish curry or some fragrant meat.  Pilau rice is given separately with curry.
With water all around, the seafood is important in the local culinary scene. A delicacy is octopus curry on this island as it includes coconut-cream sauce. You get octopus as street food, and there are kebabs or 'mishikaki' in places like the Forodhani Garden (open in the afternoon only).
In Zanzibar, food hygiene differs, so take extra precautions. Ensure to eat only hot food, not lukewarm. Among street food, avoid eating anything that has been prepared for a long time. Buy food in places that has a queue of locals.
FAQ
What is the best time to visit Zanzibar?
June- October: the best time to visit Zanzibar. It is cool and dry. The temperature is around 25° C. July is the coldest at 24°C. This is high season for visitors, as well as many Zanzibaris abroad, who travel back to Zanzibar. So make your plans earlier during this period
December – February: is holiday season, and the  temperature is about 27°C but feels hotter. But it's excellent for beachgoers.
July – August, and the July-August period are the best for diving. 
Rainy season: March-May take extra care and check the weather forecast. 
Check more on annual weather HERE
What are mobile phone network in Zanzibar?
There are several mobile phone operators in Zanzibar and Tanzania including; Zantel, Vodacom, Tigo, Halotel, TTCL (state-owned), Airtel, etc.
Is Zanzibar in Tanzania?
Yes, it is part of the United Republic of Tanzania
Is Zanzibar a safe place?
Yes, Zanzibar is safe place. Read more HERE
Be Ready with Swahili Lingo
Last but not the least part of expat tips to Zanzibar are Greetings. Greetings are important. Say 'Jambo' to Hello, and with 'mambo' (How's it going) and the person will reply 'poa.' A small guide to the lingo is helpful.
Karibu-Welcome
Asante- Thank you
Hakuna matata- No problem-okay.
Ndiyo- Yes
Nzuri- Good
Hapana- No
Dala dala- Mini bus (popular transport)
Pole pole- Take it easy, slowly
Sawa- Alright
Be gani? – How much does it cost?